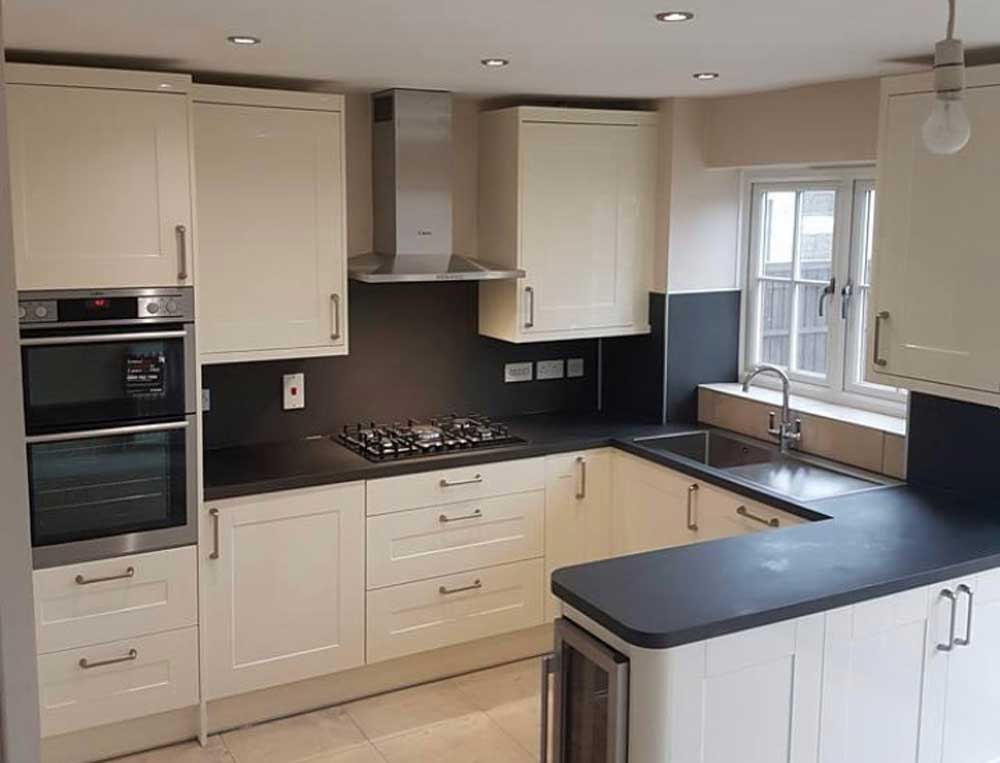 House refurbishments across the south east
Whether you are looking to renovate your home, have bought a house that requires full modernisation, or you are a landlord who has a few properties to refurbish, we can bring a new lease of life to fit in with your budget.
If you have a highly contemporary vision, or want to bring back traditional features to a period property, we have the skills and contacts to complete the whole job.
From laying the initial foundations to adding the final lick of paint, we will be with you from start to finish.
We can:
Complete a full house renovation
Provide a full decorating service
Create bespoke storage solutions 
Provide all building services
Use our knowledge to make design recommendations
Add the finishing touches, such as flooring, tiling and lighting

Based in West Sussex, we carry out work across the surrounding areas of Sussex and Surrey and have developed a reputation for producing the highest quality of work.
To get started with your project, contact us so we can arrange to meet with you to get an idea of your brief, vision and individual requirements.
To get an idea of the quality of our work, take a look at our recent projects page. This does not highlight everything we can do, so do not hesitate to get in contact for a chat.
House refurbishment quote
Need a full house refurbishment? Contact us for a free, no obligation quote.